Quickly on site – our technical service
In case of malfunctions despite regular maintenance and care of the RF cabins and their parts, our service team will be there for you throughout Europe. Contact the project manager who has supervised the installation and we will answer any queries within no time.

Service from a single source and professional support even after successful acceptance and completed billing are a matter of course for us. Do you wish to upgrade your current cabin with state-of-the-art technology? Simply contact us.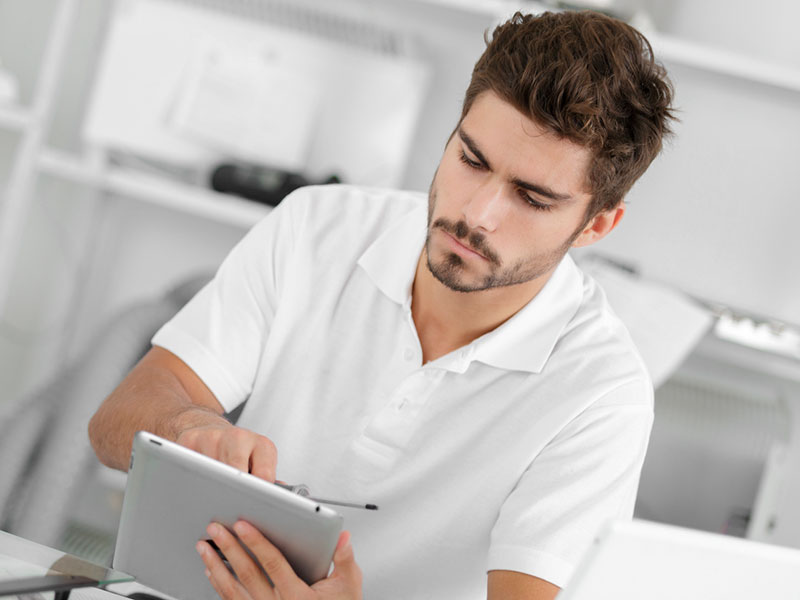 Defective components
If a component happens to be defective, just let us know. We will take care of it right away.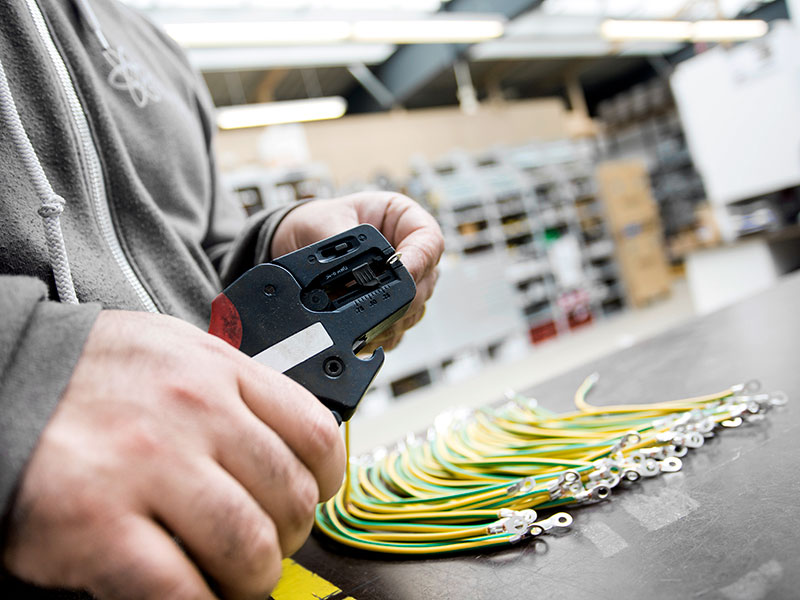 In case of damage
In the event of damage, please contact our service team immediately. Our trained staff will localize the damage and inform emergency services.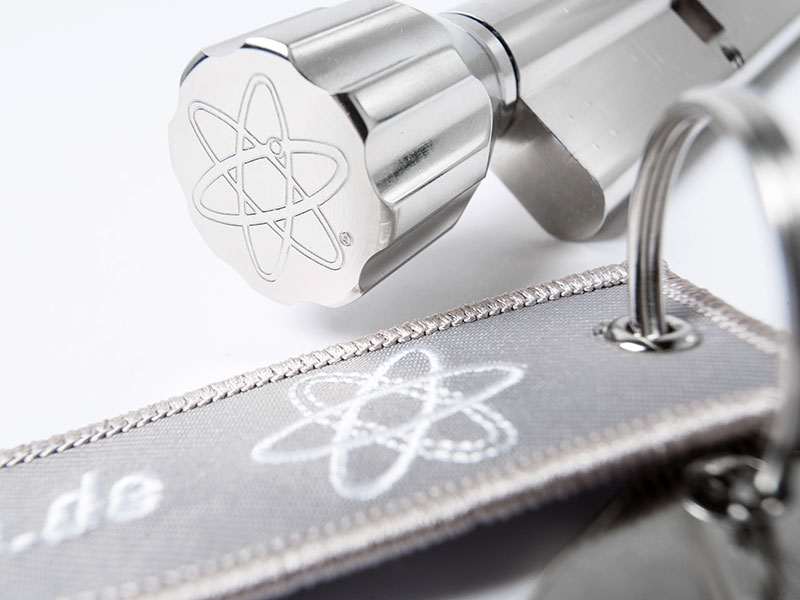 Fittings