Regular maintenance
Plan ahead
It is best to consider maintenance even before the MRI is put into operation. Be assured that your work station functions as it did on day one – without needing to take care of it.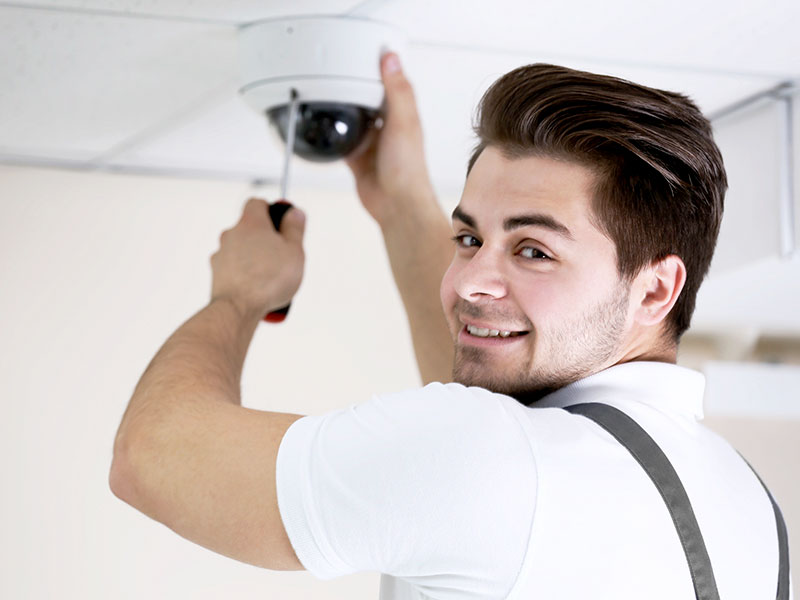 Let us handle it
We will remind you in time before a maintenance routine is due and schedule it. Our trained staff performs all maintenance in accordance with the maintenance plan and ensures the continuous high performance of your Intercabin®.
Any questions regarding maintenance? Just give us a call.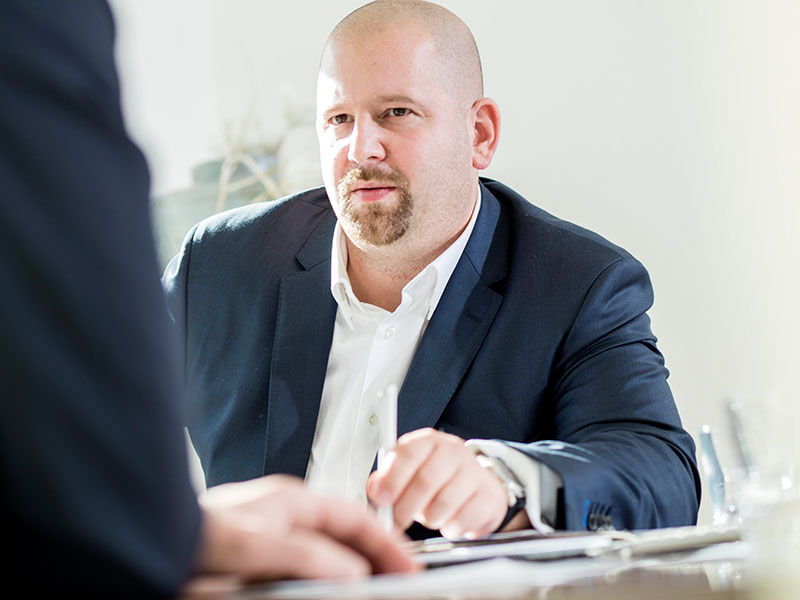 Good reasons for door maintenance
Longer durability
Regular inspection and maintenance heighten the durability of RF doors and ensure optimum insulation for imaging without interference. Door maintenance performed by our specialists includes switching out the dust protection and stainless-steel RF seals. Measurements before and after maintenance will be taken. Of course we will provide you with a maintenance record.
Avoid costly downtime caused by damages through regular maintenance intervals.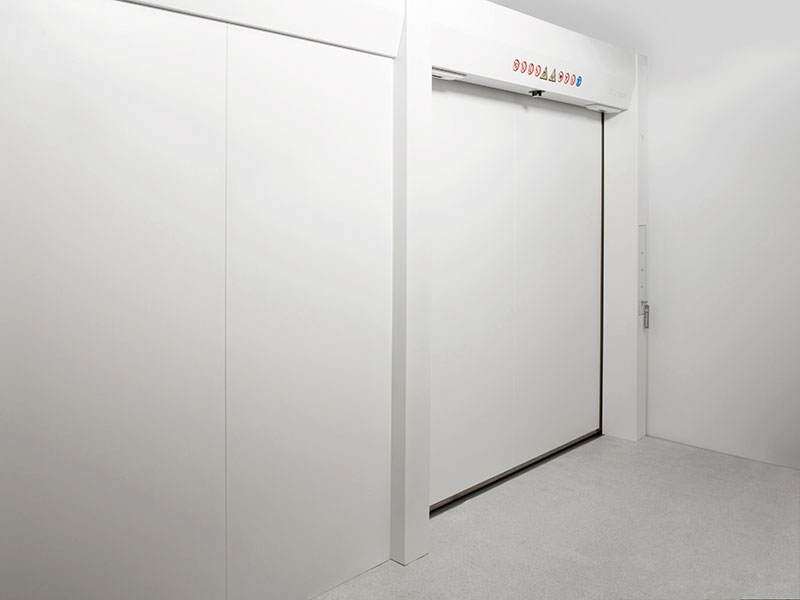 More safety
If our trained service technicians discover a problem during maintenance, they can easily provide a solution. This mainly serves to ensure operation safety of the MRI and therefore the safety of medical staff and patients.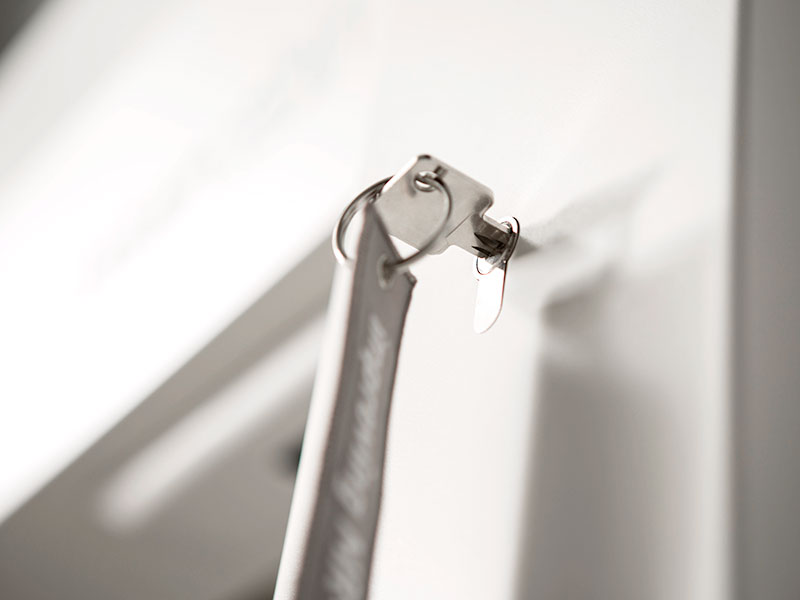 Maintenance contracts – additional safety on fair conditions
Fixed costs
Our maintenance contracts help to ensure continuous operation and eliminate disruptions, malfunctions and poor imaging.
There are no unexpected surprises with our flat service charges. They include clearly defined procedures, all necessary replacement parts as well as costs for maintenance, RF measurements (before and after service procedures), working hours and travel costs.
We offer attractive special conditions for customers who choose a multi-annual maintenance contract. We will gladly prepare a customized offer for you.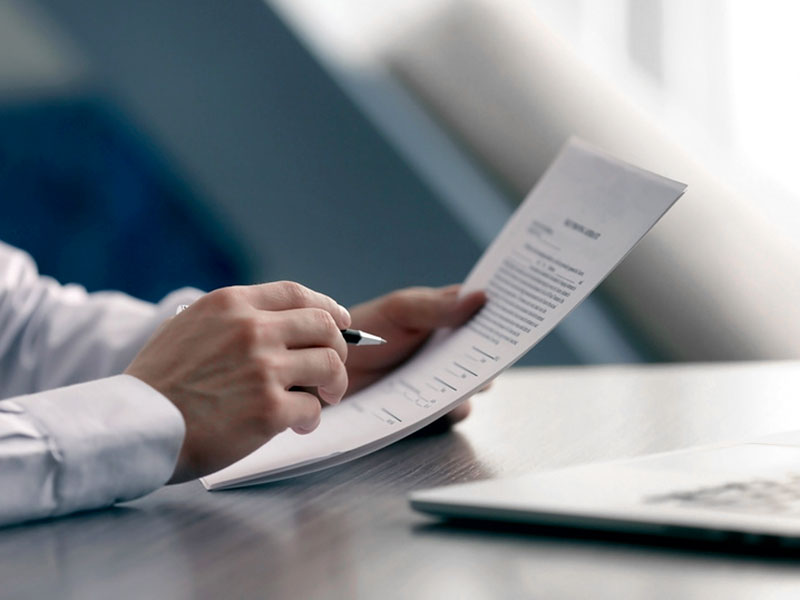 Fittings