High-grade and efficient EMC test systems for the industry – out of the leading economic region in Germany
The application of shielding components for industrial purposes is very complex and requires a lot of know-how. We offer the complete spectrum of EMC services: consultation and planning as well as engineering, manufacturing and installation.
Interflex adjusts all components to the individual environment and therefore provides a fitting shielding solution to every customer – for EMC measuring stations, absorber halls, test halls, high-voltage test halls and shielding cabins.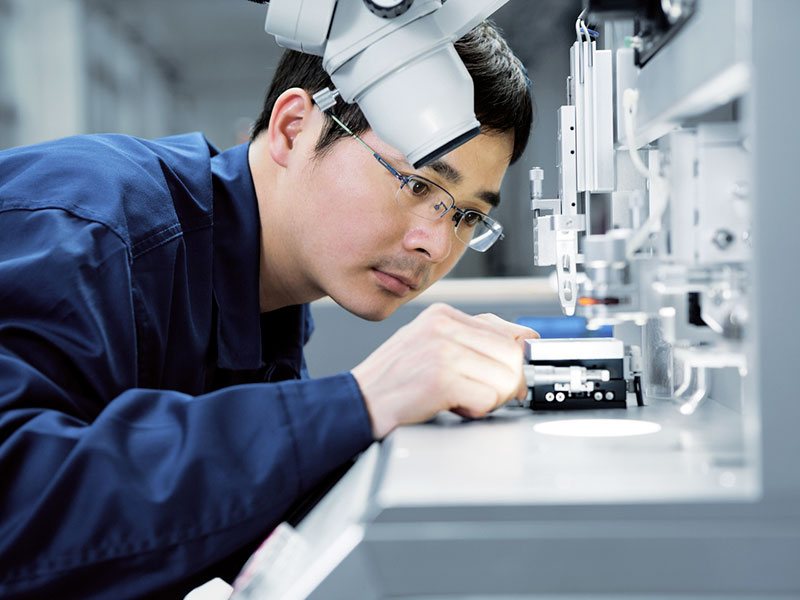 Self-supporting cabins
As a basis, we use single-walled, 1.5 or 2 mm thick steel sheet cassettes, which are bolted with mesh sealing at the hems. The cabins are designed to be self-supporting and suitable for further interior fitting with ferrites and/or absorbers.

Any questions? Our internationally experienced staff will gladly advise you.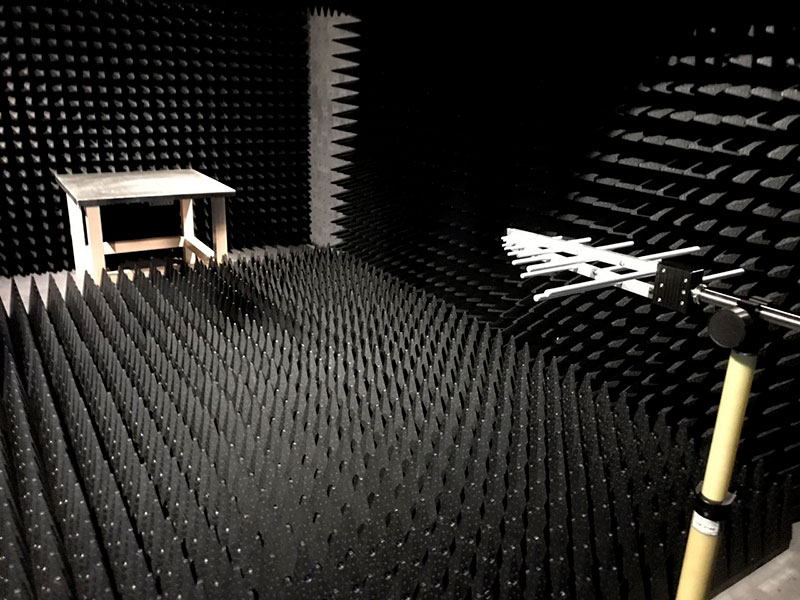 Fittings